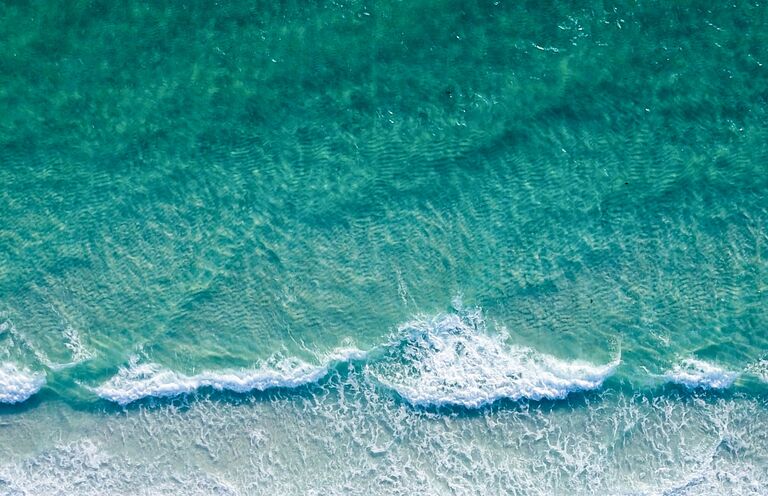 In the wise words of Lizzo, it's about damn time! It's finally happening and to say we're excited is a massive understatement. Please reach out to us with any questions you have about the wedding or Koh Samui! #JONDIS2023 🥳 😉 🏝

JOHN & LANDIS
March 14–17, 2023 • KOH SAMUI, THAILAND
44 Days To Go!
In the wise words of Lizzo, it's about damn time! It's finally happening and to say we're excited is a massive understatement. Please reach out to us with any questions you have about the wedding or Koh Samui! #JONDIS2023 🥳 😉 🏝
JOHN & LANDIS
March 14–17, 2023 • KOH SAMUI, THAILAND
44 Days To Go!
J&L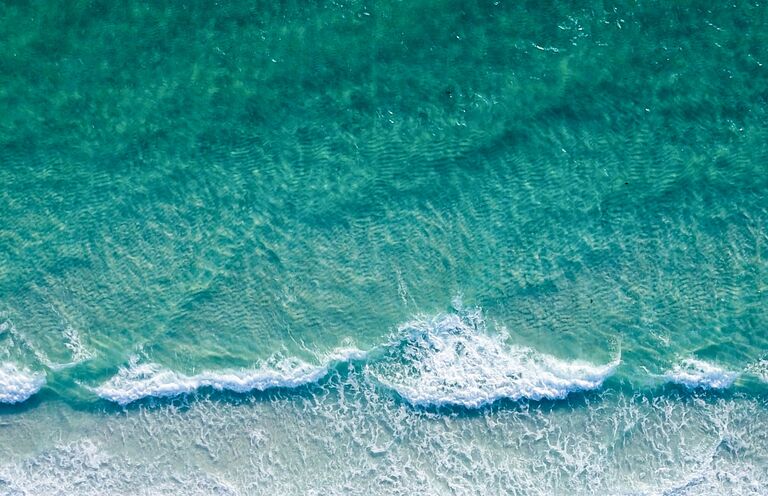 RSVP
Sunset Welcome Drinks
Tuesday, March 14, 2023
4:00 PM–7:00 PM
Foxtrot Bistro
16/13, Bo Put, Surat Thani
Attire: Your Best Island Print!
Join us for cocktails and appetisers as we kick start celebrations.
Wedding Day
March 16, 2023
3:45 PM–12:00 AM
Villa Koh Koon
4/26 Moo 4, Bophut, Koh Samui
Attire: Island Chic!
It's all about comfort and style in your favourite pastels, whites or metallics. The grooms requests you refrain from wearing dark colours and prints. Ladies, beware! You'll be stepping on decking and lawns!
3:45 PM–4:00 PM
3:45 PM–4:00 PM
Guest Arrivals
Recovery Swim & Lunch
Friday, March 17, 2023
11:00 AM–3:00 PM
Come back to Koh Koon for a swim, beers and burgers! Taking kids to Koh Samui? Bring them along to recovery lunch!